What we do
Cutting-Edge Solutions for Maximum Impact.
We deliver innovative CRM and digital solutions for the Not-for-Profit, Membership, and Charity sector. By fostering an agile culture, our unique approach ensures efficient, future-proof solutions that enable our clients to attain and exceed their most ambitious goals.
Partners & Accreditations
Proven, secure and trusted technology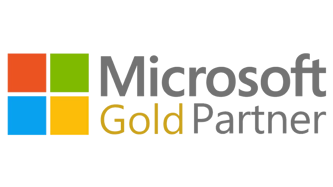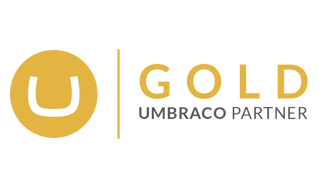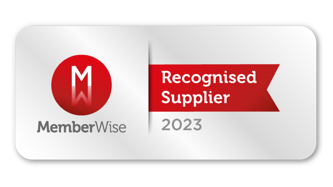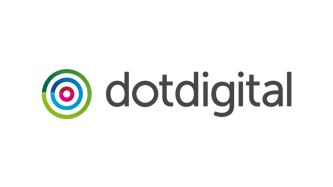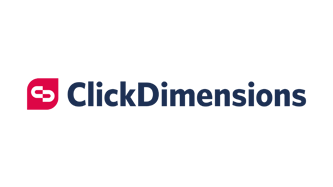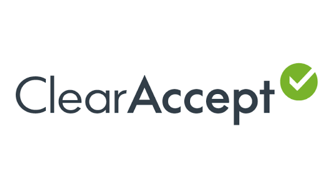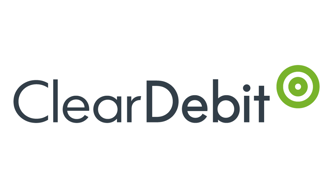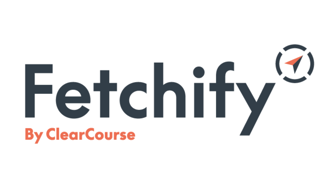 Our Framework
Rapid, not rushed, with Felinesoft Frameworks
The Felinesoft Microsoft Dynamics 365 Framework has been built on the concept
of building blocks. It presents the optimal balance between building from scratch, which can be complex and expensive, and productised/off the shelf solutions where you can never quite match your specific requirements.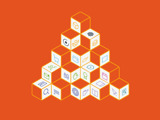 Who we've worked with
Over the years, we've been fortunate to work with some of the biggest names in charity, membership & business in the UK.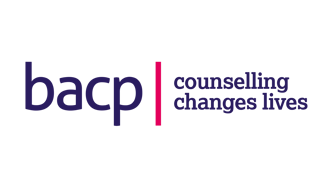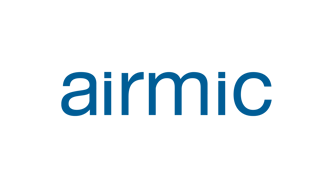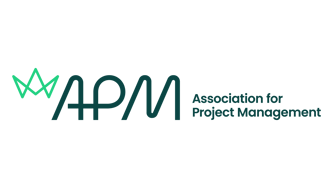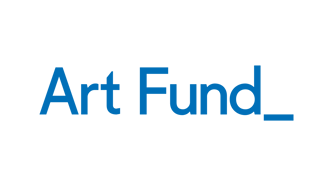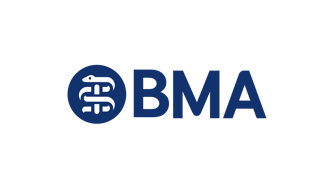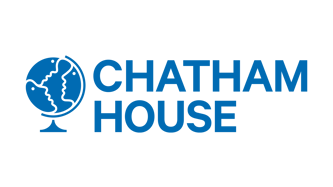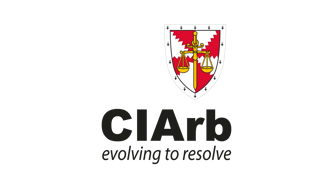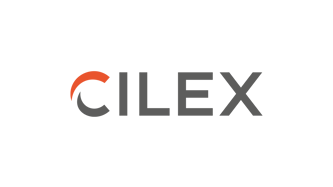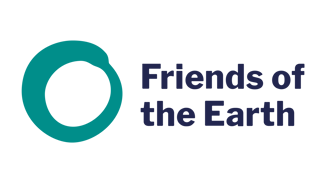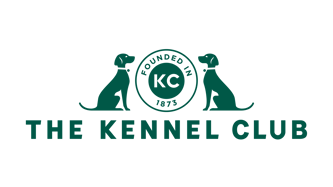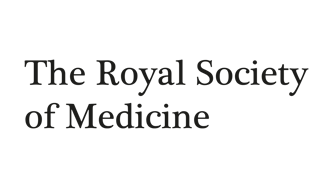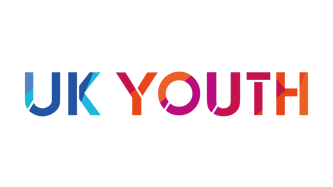 Felinesoft are responsive, they listen and they are professional. They have the right team to deliver on what they promise."
Felinesoft are fun to work with and professional – fitting into a pre-existing client plus key tech partner relationship must have been challenging and they have done it very successfully. They are also very flexible – something we didn't feel we would necessarily get out of a more conventional CRM provider."